Our Boat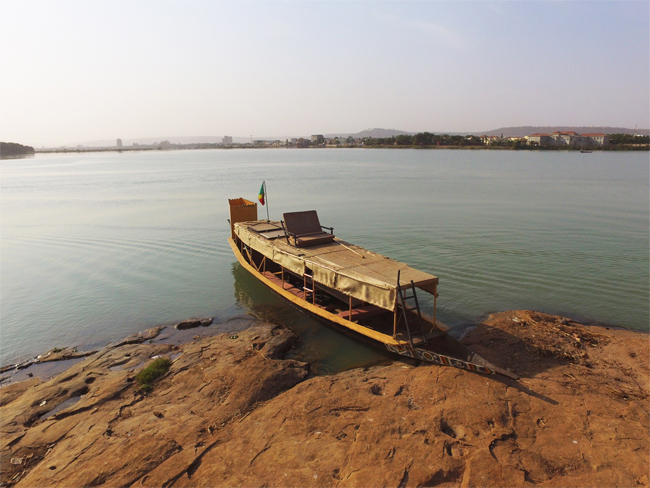 We have a boat!!! It's available for day trips, sunset cruises, catered dinners, even karaoke cruises!!
For a basic two hour cruise, we charge 5000 CFA/person (minimum 10 people or at least 50,000 CFA to take out the boat).
For a two hour cruise that is catered with food and drinks, we charge 10,000 CFA/person (minimum 8 people).
For longer trips and special cruises (like karaoke), please get in touch and we can give you a quote. Call 78 17 53 65 or send an email to reservations@thesleepingcamel.com for more information or to make a booking.
Want to see the boat in action? Check out these videos: